About Windrush Caribbean Film Festival
The Windrush Caribbean Film Festival (WCFF) successfully launched in 2020 with a mission to celebrate the contributions of the Windrush generation and their descendants through engaging film screenings, talkbacks and interviews. Originally conceived as a traditional multi-venue film festival — following the successful 40 venue nationwide tour of Festival predecessor film HERO; The Extraordinary Life and Times of Ulric Cross — WCFF 2020 and 2021 pivoted to virtual programming with live streaming and social media.
WCFF 2022 is excited to return to live screenings in 4 cities accompanied by a vibrant virtual Arts programme featuring musicians and other artists in workshops, masterclasses, performances and virtual tours.
The theme of WCFF 2020 was Justice, Race and Representation. The theme of 2021 was the History of Carnival Arts. The theme for 2022 is From Empire to Commonwealth. Each of these themes showcase the rich legacies that the Windrush generation have given to Britain.
Against the backdrop of the Commonwealth Games in Birmingham, WCFF will draw a red thread connecting the British Empire of past subjugation and oppression with the Commonwealth today as a family of independent and equal nations.
Meet Our Festival Team
WCFF is produced by a nationwide consortium of community, business and creative arts organisations and leaders, led by CaribbeanTales UK, Recognize Black Heritage & Culture and Integriti Capital. WCFF is a registered CIC. Thank you to all team members and volunteers who make the festival possible.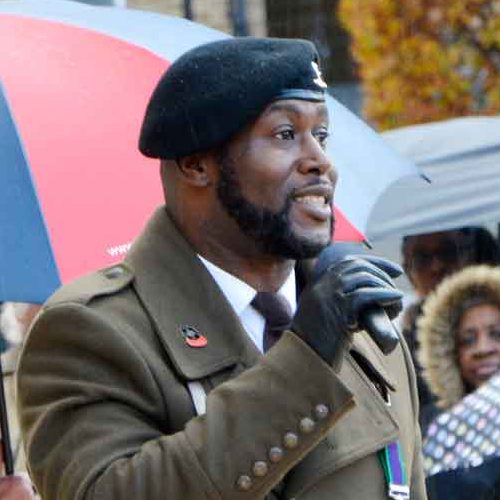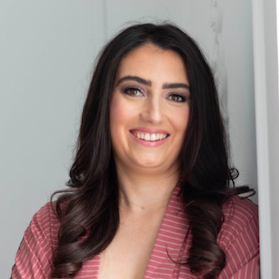 Caroline Guespin
Associate Events Producer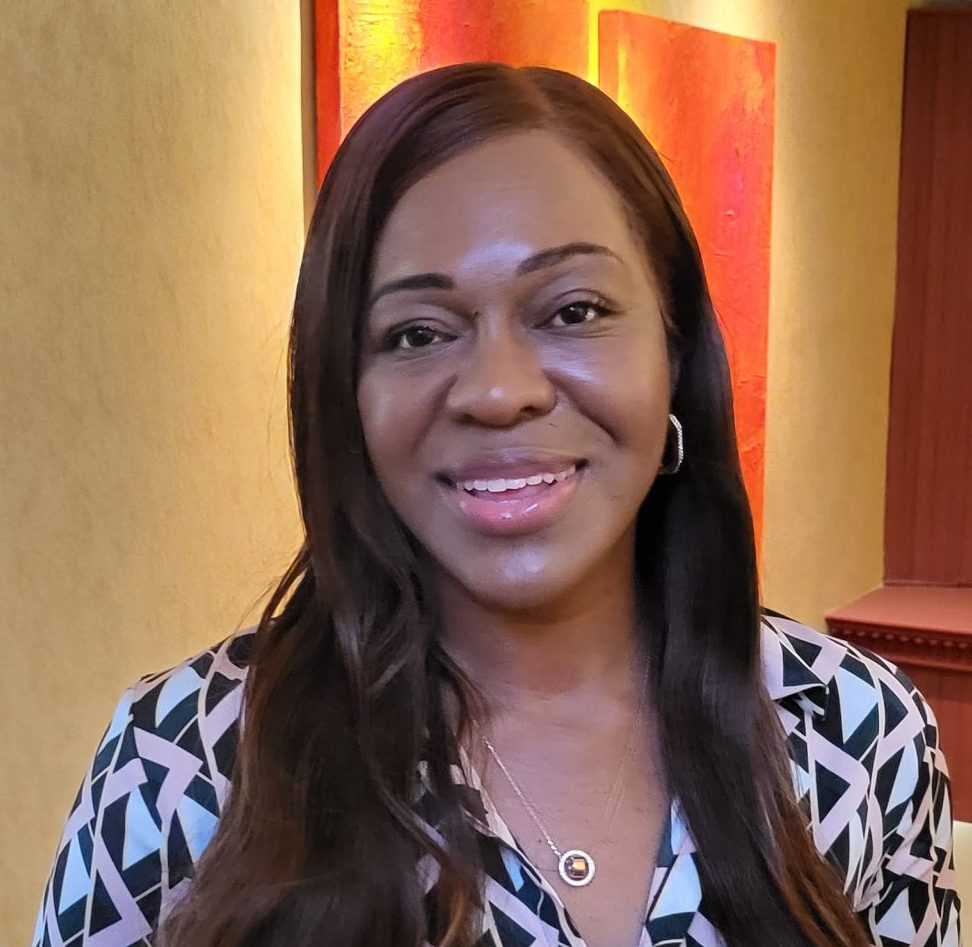 Calynda Henderson
Marketing and Communications Manager
STEERING GROUP:
Patricia Hamzahee (Integriti Capital) – WCFF Co-founder & Director of the CIC
Frances-Anne Solomon (CaribbeanTales UK) – WCFF Co-founder
Garry Stewart (Recognize Black Heritage & Culture) – WCFF Co-founder
Evadney Campbell (Shiloh PR) – Public Relations Lead
Joy Coker (Alt_Africa) – Programming Lead & Marketing Consultant
Yvonne Connikie (Cinema Golau) – Film Programming
Charmaine Bryan (CaribbeanTales Ltd.) – Marketing & Logistics Associate
Mandisa Pantin (CaribbeanTales Ltd.)- Event Programming
Ansel Wong
Peter Ramrayka
Alex D-Great
LOCAL PARTNERS:
Women of Color Scotland (Edinburgh, Glasgow)
Black Cultural Archives (London – Brixton)
Nubian Jak Trust ( London – Brixton)
October Gallery (North London)
Dunja Fehimović (Newcastle)
Cinema Golau (Cardiff)
Black History Studies (North/East London)
Sheffield Hallam University: Academic Network for Women of Colour (ANetWoC) and Narrowing the Gap (Sheffield)
Fairweather Productions (London – Croydon, West Norwood)
Robert Henry (Northampton)
PROGRAMMING GROUP:
Joy Coker (Alt_Africa) – Programming Lead, Curatoral Events & Films
Mandisa Pantin (CaribbeanTales Ltd.)- Event Programming
Yvonne Connikie (Cinema Golau) – Film Programming
ADMINISTRATION COMMITTEE:
Courtney Panchan (CaribbeanTales Ltd.) – Logistics Coordinator
Charmaine Bryan (CaribbeanTales Ltd.) – Marketing & Logistics Associate
MEDIA PARTNERS
Alt-Africa
The Voice
Best Editions
Thank you to our Sponsors