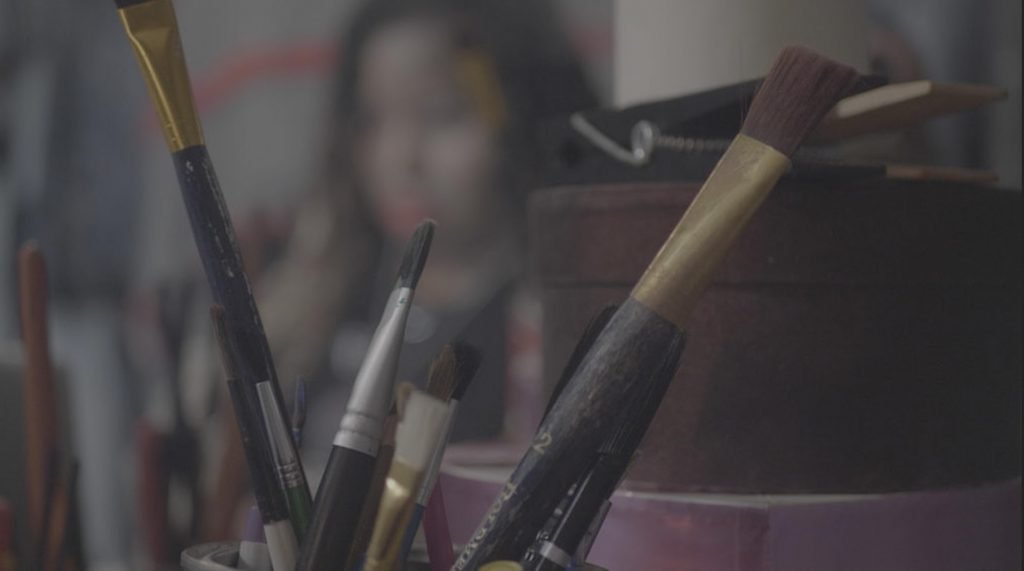 Directed By: Patricia Francis ⎥ 2021 ⎥ 42m
Three female artists are given three weeks to each create a work of art during lockdown.
The women are culturally diverse and use their art to speak of marginalisation and injustice.
Voice is important in this film. The director gives volume and primacy to the women's lived experiences and to what they reveal in the process of creating their art.
'The Art of Oppression' brings together in the one filmic space a British-Pakistani poet, a British-Caribbean visual artist and a sculptor who was a child during the Yugoslavian civil war and speaks of loss and of homeland. Their words are powerful, their stories emotional; whilst culturally different their experiences of injustice are just as injurious.